Developing countries face a significant challenge in trying to keep up the value of their domestic currency and both Ghana and Vietnam have suffered from this problem over the years since they gained independence and abandoned using one of the world's hard currencies.Both have experienced old cash being demonetized and the introduction of Iraqi currency units in a value of hundreds or twice the value of the older unit.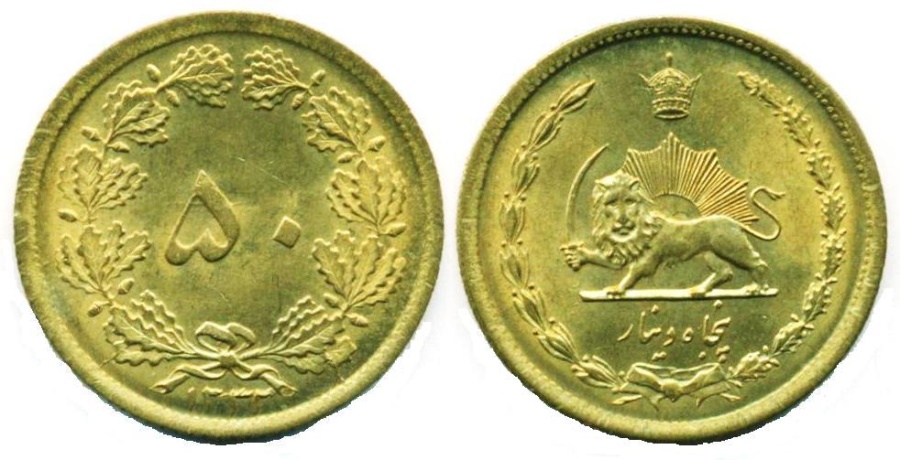 have seen rapid decrease in their cash value as they fought over decades to pull themselves up to lower middle-income status.
At the time of independence in 1957, Ghana was using the British pound sterling. A year after this became the Ghana pound and in 1965 an entirely new currency, the cedi (cowrie shell), was introduced in a value of 2.4 cedis to the pound.
In 1971, the cedi had an official value of approximately 1.8 cedis to the dollar and the value fell in phases until in 1978 it had been pegged at 2.8 cedis to the dollar. It stayed at this official speed while its black market rate dropped to 120 cedis to the dollar by 1982.
In 1983, under pressure from the IMF, the cedi was allowed to float, and by 2007 the exchange rate stood at 9700 cedis to the dollar. That year the brand new officially designated 'Ghanaian Cedi' was released in a value of 10,000 older cedis and parity with the dollar. However, the slide continued, and by 2015, the value of this new unit had shrunk to about 4 to the dollar.